Product Detail
Product Tags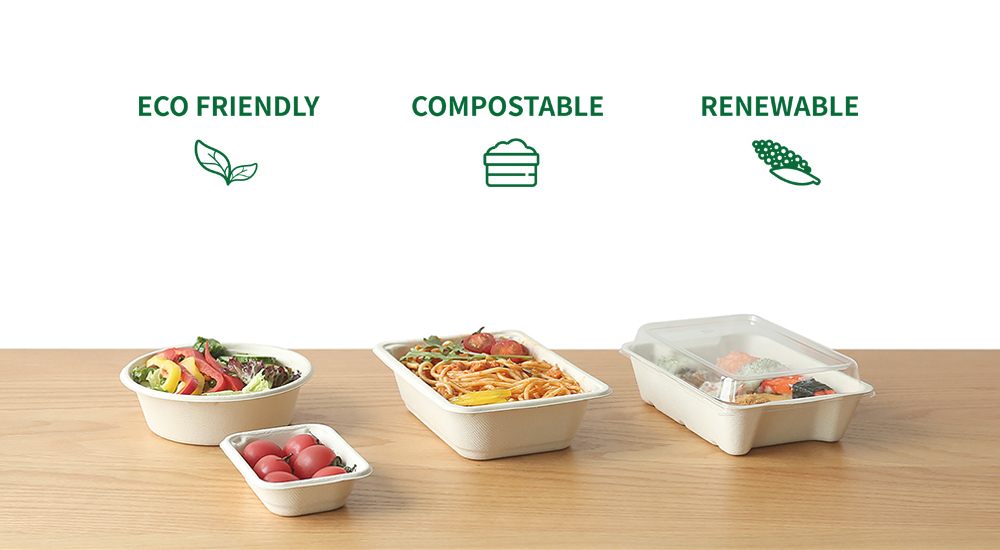 Our round bagasse takeaway bowls are plastic-free, made from reclaimed and rapidly renewable sugarcane pulp   a by-product of the sugar refining industry that remains after the juice has been extracted and is a resource that would otherwise be burned.
They are an eco-friendly replacement to plastic for soup bowls and salad bowls.
Looking for something custom to your needs? We can work with your to design your own custom moulded pulp range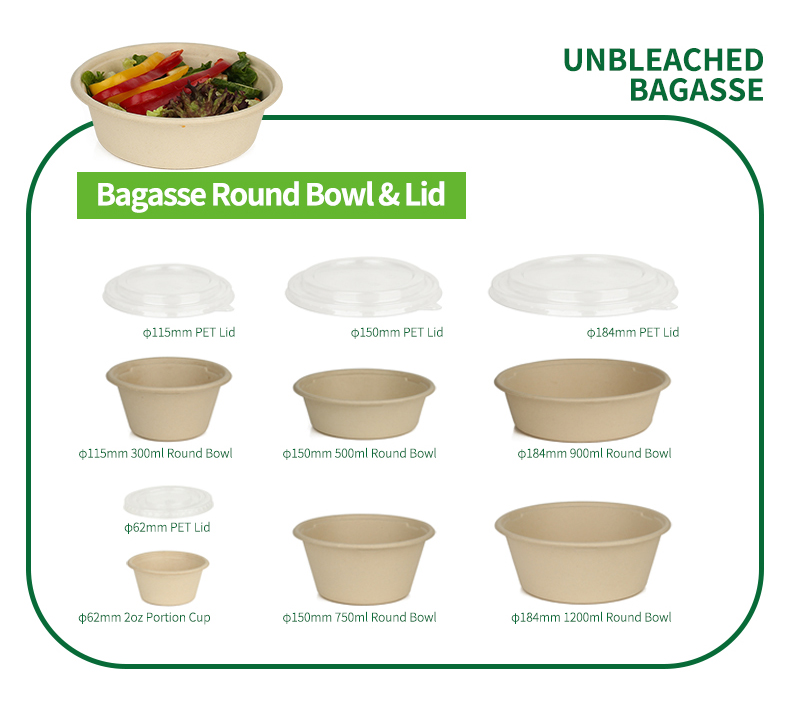 Parameter
BAGASSE ROUND BOWL
| | | | |
| --- | --- | --- | --- |
| RSB10BGS | 300ml(115mm) Bagasse Round Bowl | 115*55mm | 1000pcs |
| RSB16BGS | 500ml(150mm) Bagasse Round Bowl | 150*45mm | 500pcs |
| RSB24BGS | 750ml(150mm) Bagasse Round Bowl | 150*55mm | 500pcs |
| RSB30BGS | 900ml(184mm) Bagasse Round Bowl | 184*45mm | 500pcs |
| RSB40BGS | 1200ml(184mm) Bagasse Round Bowl | 184*55mm | 500pcs |
Key Attributes
· Customized printing & sizes available
· Assortment for all occasions from breakfast and lunch to evening meals and delivery.
. Range of materials and barriers to suit all your needs.
. Range of disposal options from recyclability to compostability.
. Custom design options to maximise brand impact.
Material Options
·Bagasse
FUTUR is an innovator and leading manufacturer of sustainable food packaging solutions made from recyclable to compostable materials, with product ranges from cutlery to take-away containers for all foodservice and retail applications.
FUTUR is a vision-drive company, focus on developing sustainable packaging for food industry to make a circular economy and create a green life in the end.
With quality products, responsible value and professionals, we could be your reliable and long term partner.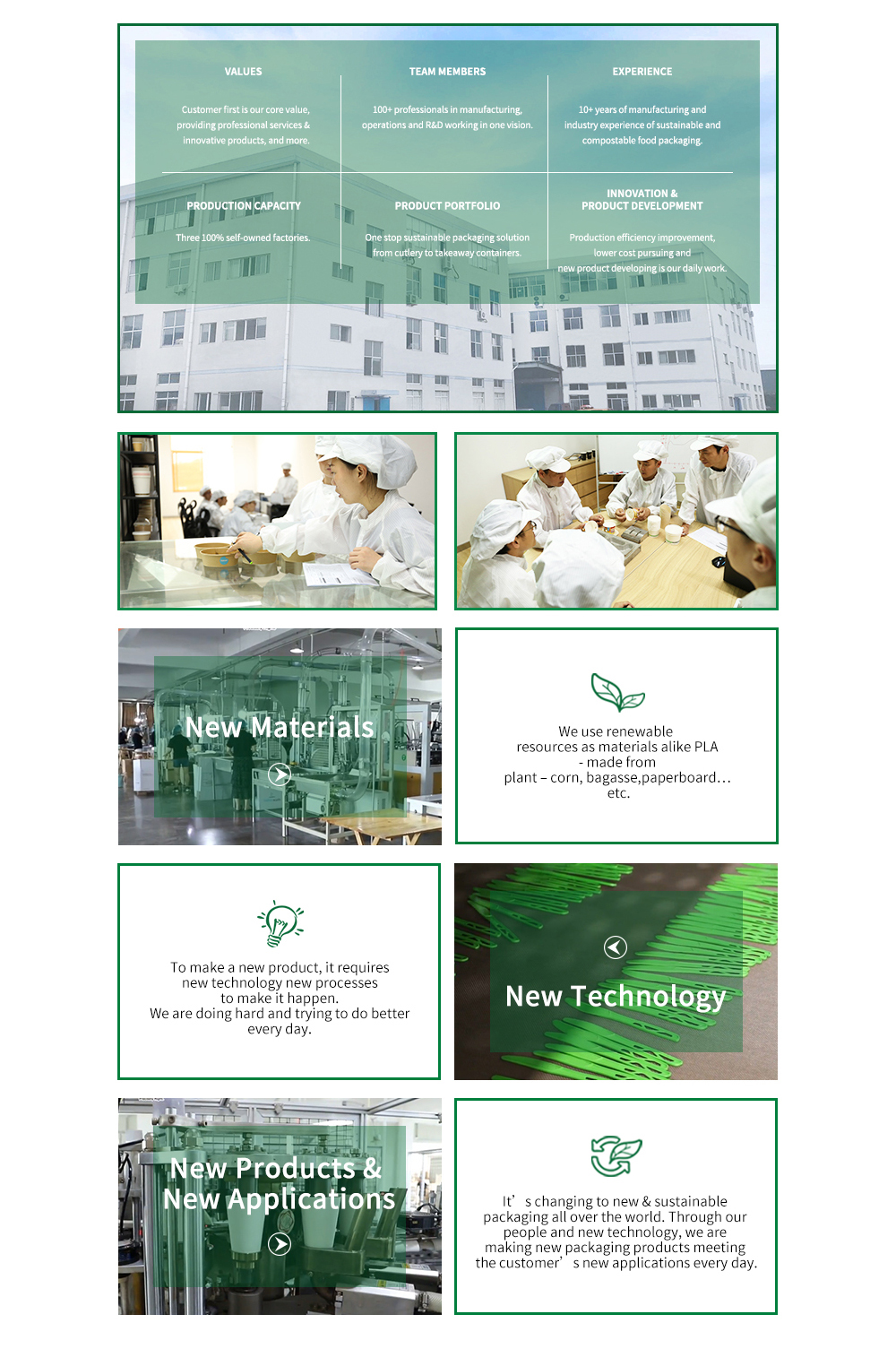 ---
Previous:
Catering Box Lid
Next:
CPLA Lid
---
Write your message here and send it to us