Product Detail
Product Tags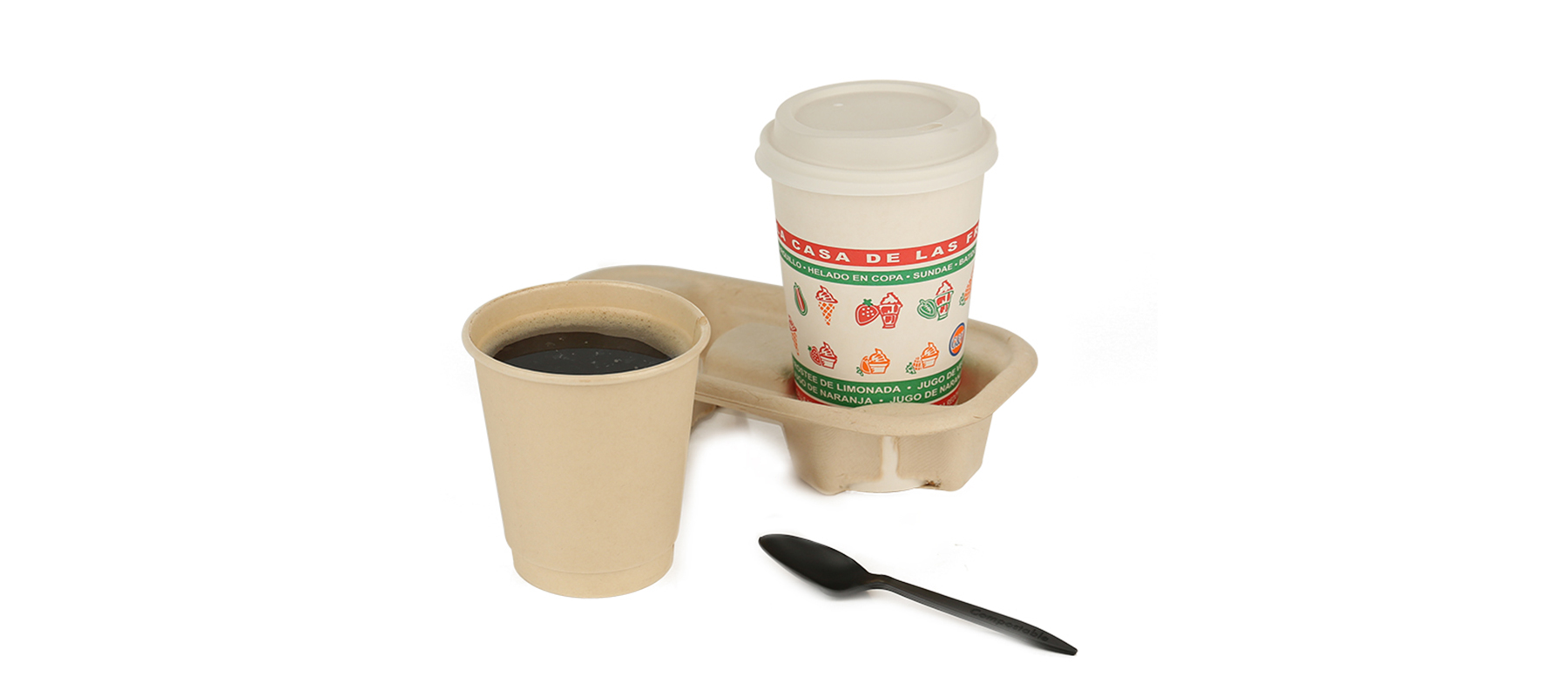 Single-use disposable cutlery with a functional life of minutes should not be made with materials that will last hundreds of years. Plastic manufacture, pollution and the very limited recycling infrastructure is front of mind with consumers worldwide. Foodservice businesses have the opportunity to lead the charge by choosing composting to recycle their disposable cutlery and disposable food packaging waste.
Our 100 percent bioplastic cutlery is made from a plant-based bioplastic – produced from a rapidly renewable starch. Certified commercially compostable. All our cutlery has a smaller carbon footprint than conventional plastic.
The CPLA coffee spoon is made of 100% compostable CPLA material, and the handle adopts a special arc design, is ergonomic, bringing a more comfortable experience to the user. Small design, high temperature resistance, convenient for your use。Our CPLA coffee spoon can be customized in different colors to make the product more suitable for your company's positioning, and enhance the recognition of your product, which is different from other products on the market.

Key Attributes
· Made from renewable & sustainable plants,not oil
· BPI&EN 13432 certified,1oo% compostable
· Heat resistant to 185 F(95 C)
· Superior design,super strong
· Cutlery kits available,wrapped with compostable PLA film
. Custom colors available
Material Options
·CPLA
---
Previous:
Tamper Evident Sticker
Next:
8oz paper cup
---
Write your message here and send it to us