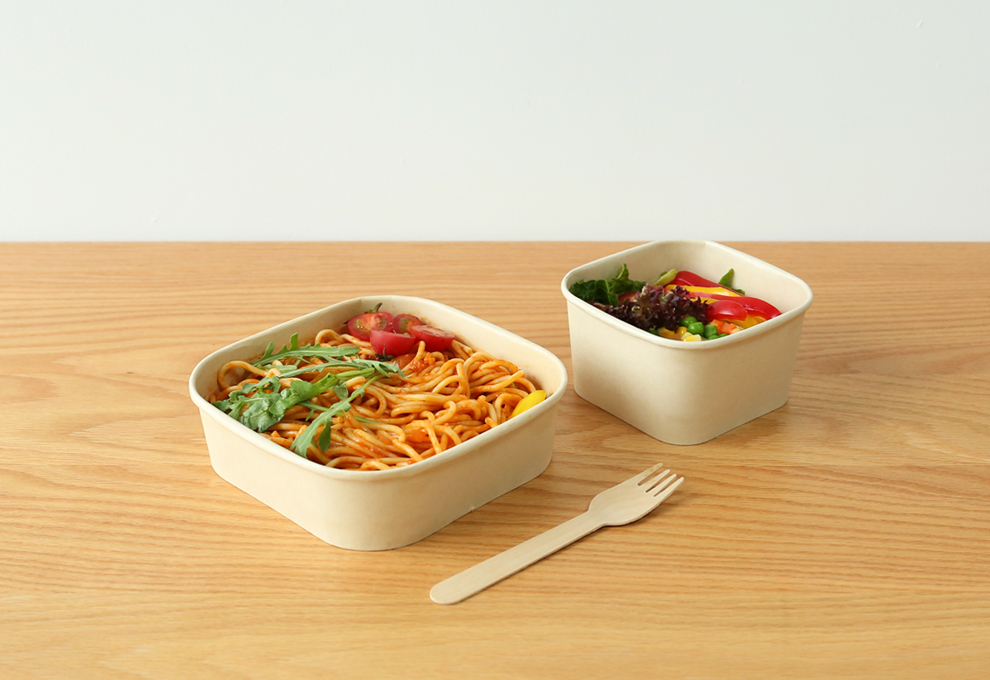 Compostable Packaging
As consumers, are we asking the right questions?
During our daily purchasing life, we need to think about the products we're buying and ask ourselves: How did it get to the shelf? What did it do to the environment to get there? Where will it go when I'm done with it?
Plastics & Styrofoams
Plastics and styrofoam products will never breakdown in our lifetime.
Compostable
In an active commercial compost, FUTUR products break down in 180 days.
FUTUR Compostable Products The Leading Alternatives To Everyday Plastic And Styrofoam Disposables.
. They use less energy to manufacture.
. They are made from annually renewable plants like bamboo and sugarcane bagasse.
. They are are non-polluting and non-toxic and break down in a commercial composting facility.
. Manufacturing our products produces less pollution than wood and petroleum based products.
. They are approved for food use by the FDA .
. They help to save biodiversity and habitats.
. They are thoughtfully designed, look great and perform well.
HEAT SEAL (MAP) PAPER BOWL & TRAY - NEW!!
CPLA CUTLERY – 100% COMPOSTABLE
CPLA LID – 100% COMPOSTABLE
PAPER CUP & CONTAINER – PLA LINING
REUSABLE CONTAINER & BOWL & CUP
---
Post time: Nov-19-2021